About Our Dental Office – Lincoln, NE
Professional, Caring, Empathetic Dentistry
Here at Parks Family Dentistry, we care for our patients deeply and treat each of them as individuals. Dr. Parks has been at our dental office since 2003, and during that time he has worked to bring Lincoln patients the best possible dental care no matter their age or their unique needs. When you visit our dental office, you can count on us to give you the personalized care and honest advice that you and your smile deserve. Call today to set up your first appointment.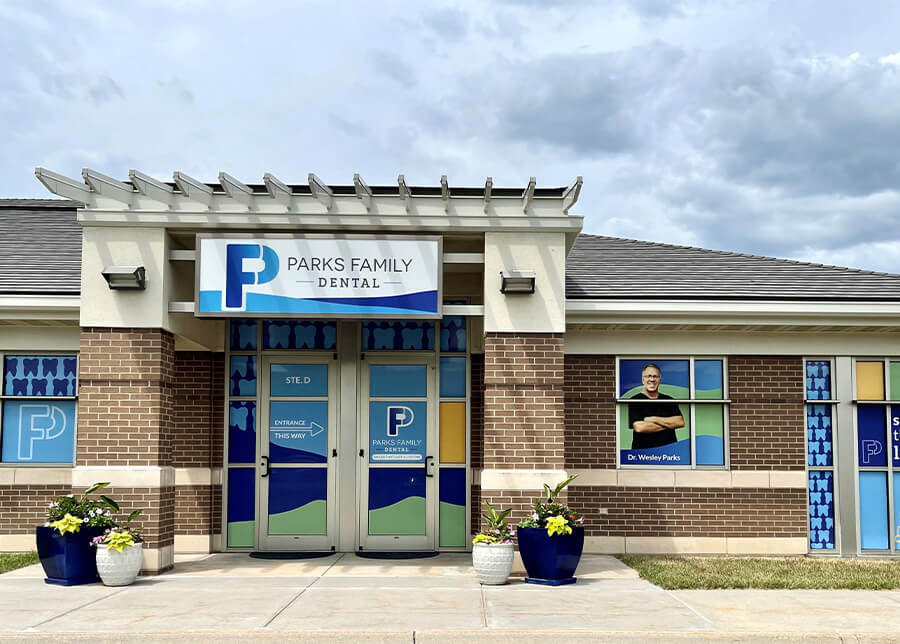 Lifelong Patient Relationships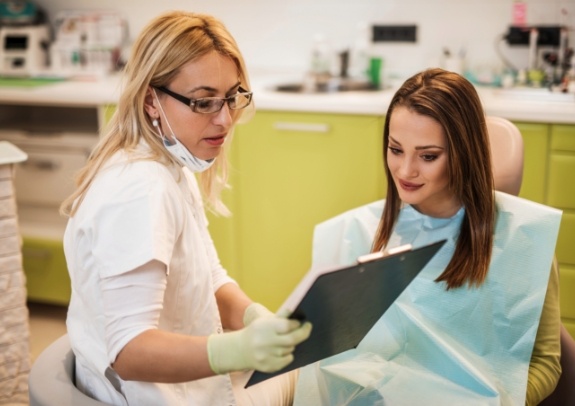 Dentists at corporate dental offices often act like they want to get to know you better, but they often come off like they're forcing it. At Parks Family Dental, we let relationships with our patients develop organically so that they feel comfortable at our dental office right from the start. Our staff knows each patient's name when they walk through the door, and Dr. Parks will take the time to ask how your day is going before working on your teeth. We want you to feel right at home at our dental office, so you can feel truly relaxed during your routine appointments.
1-on-1 Time with Dentist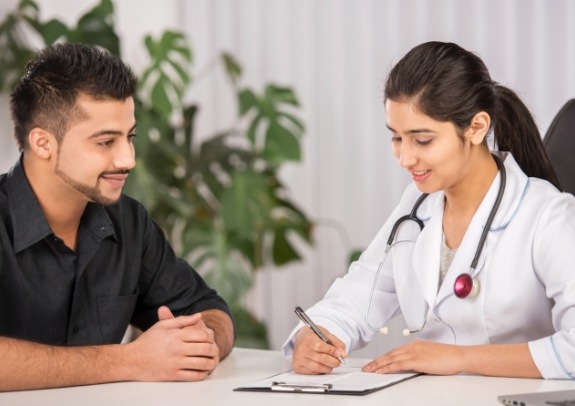 Dr. Park always takes his time to do high quality dental work. He'll listen carefully to your questions, and he'll provide detailed answers to help guide your decision-making in regard to your oral health. We'll never rush you out the door to get to the next patient; we'll make absolutely sure that we've addressed your concerns and given your teeth and gums the most thorough care possible. You can trust Dr. Parks to do what's best for your one-of-a-kind grin.
Candid & Transparent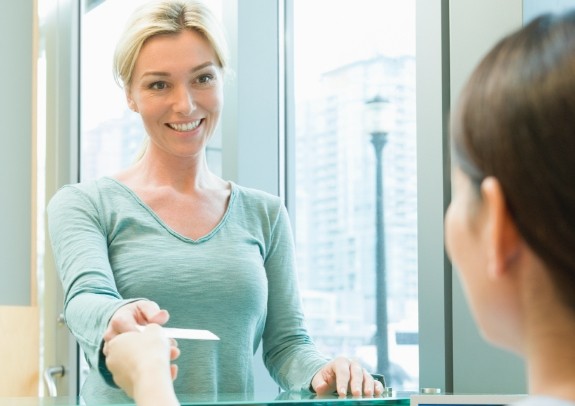 Did your last dental office try to talk you into having an extensive, costly treatment performed even when you weren't sure that it was really necessary? You never have to worry about that at Parks Family Dental. Dr. Parks will always be honest and straightforward about your oral health needs. When he recommends any treatment, he will always explain why it's needed, and he'll be completely transparent when it comes to questions of timeline and cost.
Locally Owned & Veteran-Led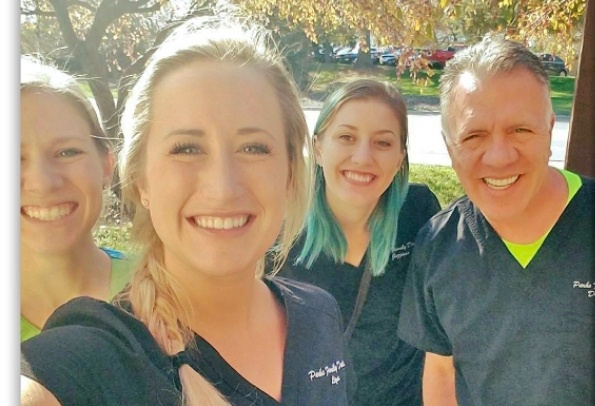 Parks Family Dental is a locally owned dental office run by an experienced dentist. Compared to corporate dental offices, locally owned dental offices are better equipped to provide truly personalized care. Having a dentist and staff that knows you personally means that you'll have a dental team that fully understands your specific needs and concerns, allowing you to receive the dental care that's best for you. Dr. Parks has been practicing dentistry for decades and has helped many patients enjoy beautiful, healthy grins for life.