Advanced Dental Services & Technology – Lincoln, NE
Advanced Technology for Improved Treatments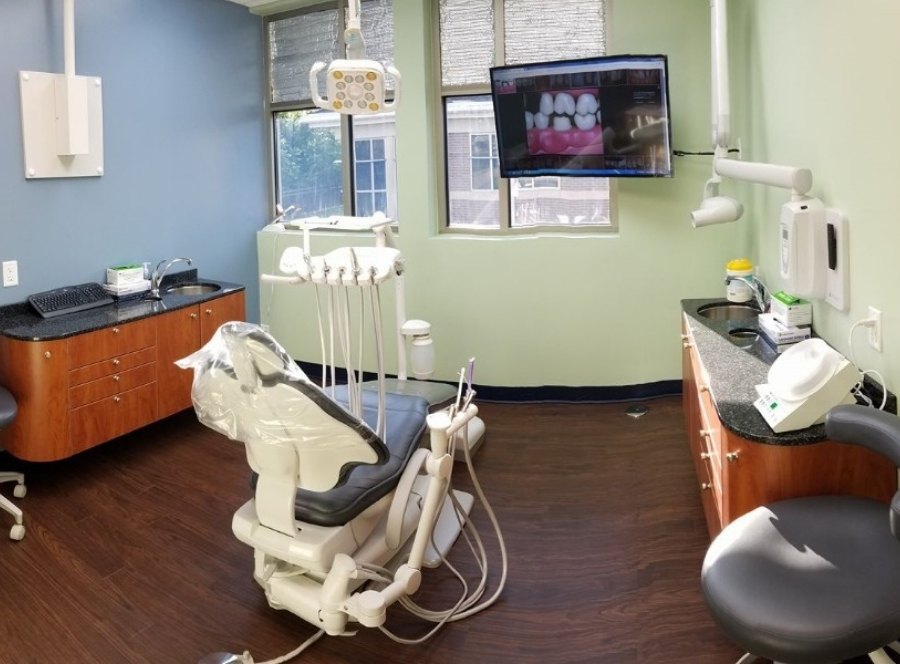 Dr. Parks has kept his eye on the advancements that dental technology has made over the years. When he determines that a certain piece of technology would significantly improve the experience of our Lincoln patients at Parks Family Dental, he makes sure to incorporate it into our services. This page lists some key examples of how modern technology has enhanced our dental office; give us a call today to learn more or schedule an appointment.
Digital X-Rays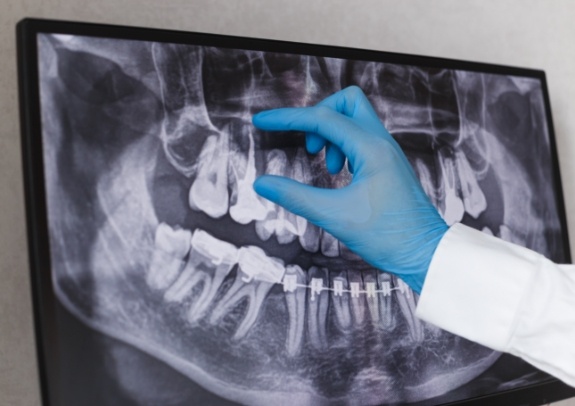 X-rays, of course, play an important role in preventive dentistry by allowing us to identify problems that would be impossible to see with the naked eye alone. In the past, taking X-rays was a very tedious and time-consuming process that involved an uncomfortably large amount of radiation. Digital X-rays have sped up the process considerably, as now the images can be made available for viewing within seconds. They have also reduced radiation exposure by as much as 80 percent.
Intraoral Cameras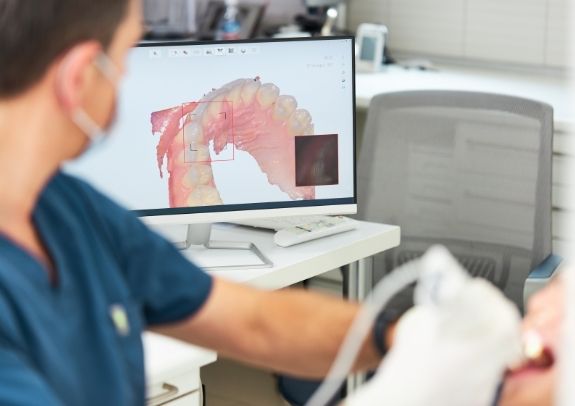 When it comes to improved patient communication and accurate diagnoses, intraoral cameras are invaluable. They can be used to take pictures of your many oral structures from different angles so that we can check for the smallest warning signs of decay and gum disease. By displaying these images on a monitor, we can show you the problem areas that you wouldn't normally be able to see, letting you see exactly why a filling, crown, or other kind of treatment is being recommended.
Cone Beam CT Scanner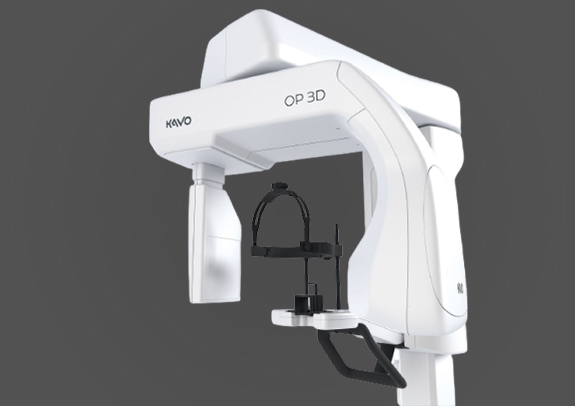 A cone beam CT scan provides more details than a standard X-ray. It can be used to create a complete 3D model of the teeth, mouth, jaw, and neck. This can be used to plan complex dental procedures, and it's also invaluable for evaluating certain oral health issues. The scanner works by rotating around the patient's head and capturing data with a cone-shaped X-ray beam. The various images captured this way are combined into a three-dimensional model.
Digital Impression System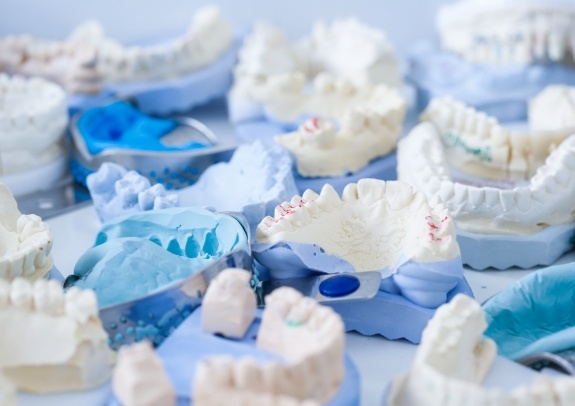 To take a traditional impression, patients need to wait for several minutes biting down on goopy material, which can be especially unpleasant for those with a strong gag reflex. Digital impressions can be taken in much less time, and they remove the need for goopy material altogether. Digital impressions are known for their precision; while traditional impressions are more prone to error, digital impressions are more likely to give us accurate results the first time.