Emergency Dentistry – Lincoln, NE
The Immediate Care That Hurting Smiles Need
When you break an arm or leg, you'd be right in thinking that you should head to the nearest emergency room straight away. But what about when you have a hurting, broken, or knocked-out tooth? Most ER doctors aren't capable of handling specific dental problems. That's why you should instead make a beeline for an emergency dentist. At Parks Family Dental, we're always ready to help existing patients get out of pain and back to smiling. We even offer same-day appointments, so don't hesitate to call us for emergency dentistry in Lincoln, NE when your smile needs urgent care!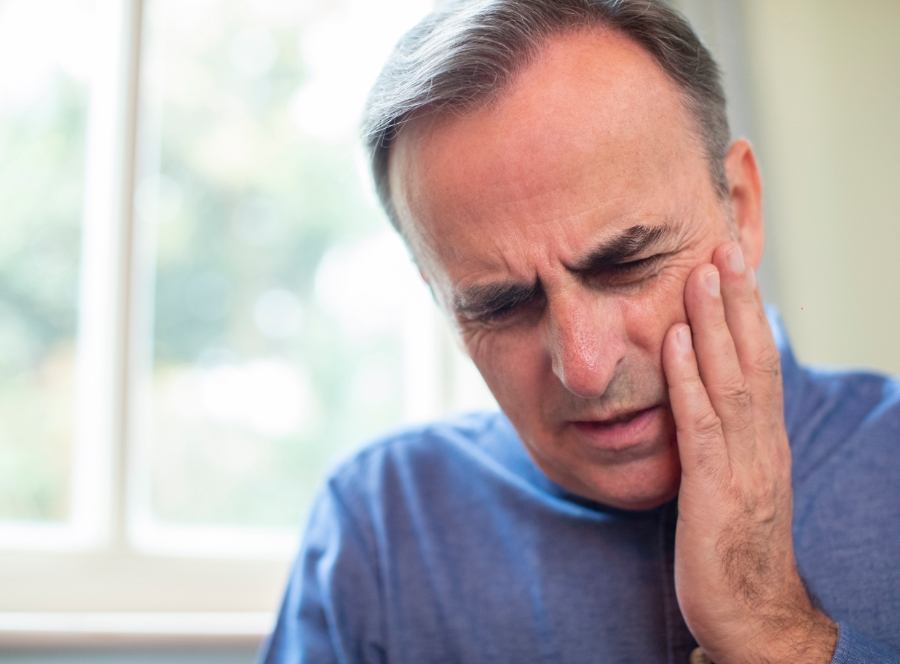 Why Choose Parks Family Dental for Emergency Dentistry?
Same-Day Emergency Dental Appointments for Existing Patients
In-Network with Many Leading Dental Insurance Plans
Compassionate Dentist with 20+ Years of Experience
How We Treat Dental Emergencies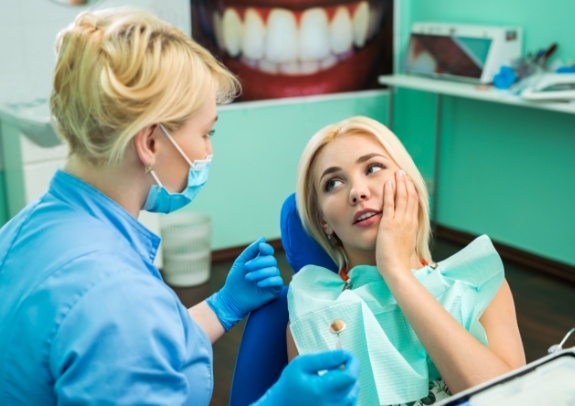 Dental emergencies can be scary, which is why we ask that, first and foremost, you try not to panic. Here's what you should do instead:
Call our dental office – Pick up the phone and call Parks Family Dental as soon as you can. Over the phone, we'll ask you questions about your situation and provide first-aid guidance on managing your emergency until you reach our dentaloffice.
Get an emergency dental exam from Dr. Parks – Once you arrive, Dr. Parks will take any necessary X-rays and thoroughly examine your mouth to get a clear picture of your circumstances.
Review findings and create a treatment plan – Dr. Parks will share his findings and give you his honest recommendations on how to remedy your smile. Together, you'll develop a plan to get you out of pain and back to smiling.
Get the care your smile needs – After the treatment plan has been established, we'll begin repairing your smile right away.
The Most Common Dental Emergencies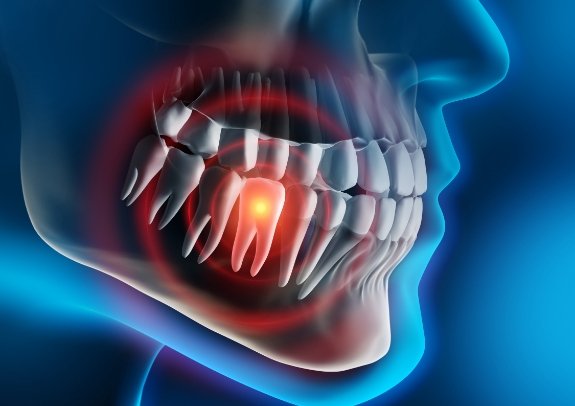 Dr. Parks has more than two decades of experience as a dentist, and during that time, he has seen practically every type of dental emergency you can imagine. Even if you're unsure whether your situation "counts" as a true emergency, it never hurts to call us and ask about it! If you're experiencing any of the problems below, you should definitely call us for treatment.
Understanding the Cost of Treating Dental Emergencies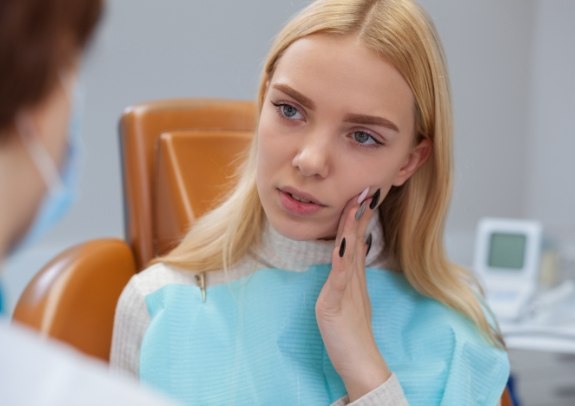 There are countless possible dental emergencies that can occur, each of which requires its own course of treatment. For example, a minor cavity may only need a small filling, while more extensive tooth decay might necessitate root canal therapy or even an extraction. That's why we can't give you an accurate cost estimate until Dr. Parks has personally examined the situation. At that point, our team members can review your payment options, including dental insurance.
Keys to Preventing Dental Emergencies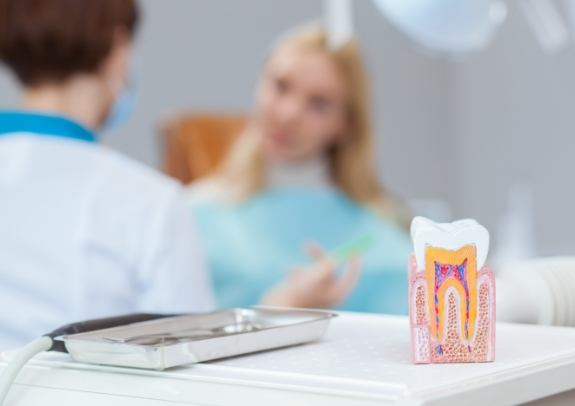 One easy way to reduce the cost of dental emergencies is to avoid them entirely! While many dental emergencies cannot be prevented, you can take some simple precautions to decrease your risk. These include:
Brushing and flossing every day at home
Visiting Parks Family Dental twice a year for a routine checkup and cleaning
Limiting your intake of sugary, cavity-causing foods
Wearing a mouthguard if you grind your teeth at night or play sports
Not using your teeth to tear packaging, open bottles, or anything besides chewing food