Dental Insurance – Lincoln, NE
Helping You Take Advantage of Your Benefits
Parks Family Dental accepts most major insurance plans; we know how important it is for dental care to be accessible, which is why we want to make sure Lincoln families are able to afford the care that we offer. Our knowledgeable team not only files insurance paperwork on your behalf, but they can also explain your coverage and help you come up with a plan for maximizing benefits. Call us with your insurance information today!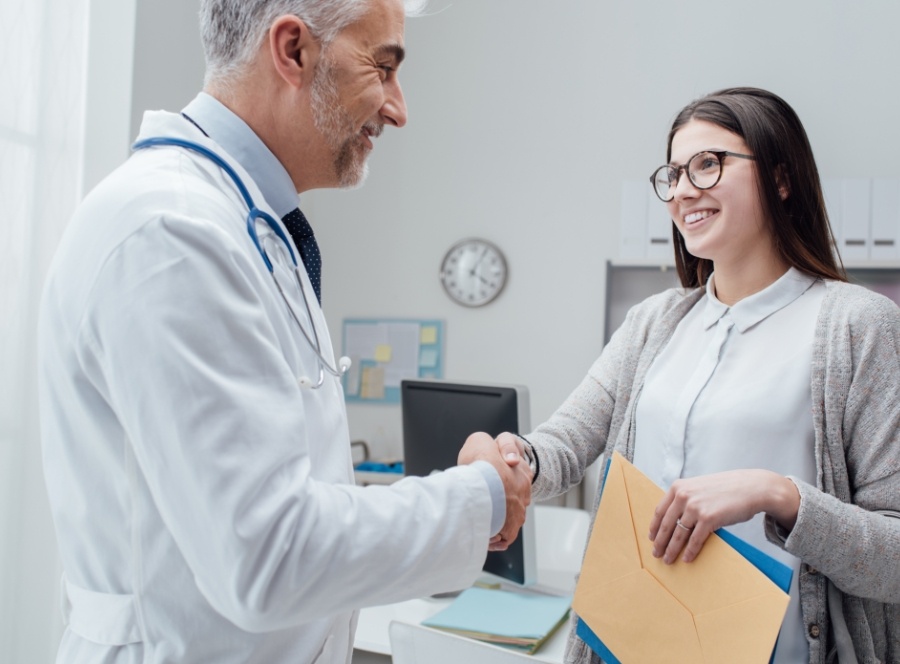 Dental Insurance Checker
Curious if we take your dental insurance?
Quickly discover with this easy form.
Success!
We're a preferred provider
with your dental insurance!
Your checkup and cleaning will more than likely be covered! Request an appointment to have a friendly member of our team get back to verify benefits and provide you with more information.
Request Appointment
We might take your dental insurance!
While we are not a preferred provider with your insurance, we can verify and maximize your insurance benefits! Request an appointment to have a friendly member of our team get back to you with more information, and be sure to check out our Dental Membership Plan.
Request Appointment
Learn About Dental Membership Plan
Understanding How Dental Insurance Works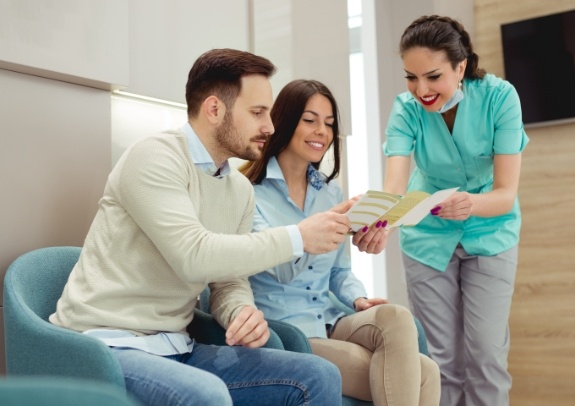 You might assume that dental insurance is very similar to medical insurance, but there are key differences to consider. The biggest one is the fact that medical insurance is designed to help with true emergency situations whereas dental insurance is set up in a way that emphasizes prevention. Most plans give full coverage for biannual checkups and cleanings so that extensive dental damage can be avoided altogether – meaning you can also avoid the associated costs.
What Your Dental Insurance Plan Covers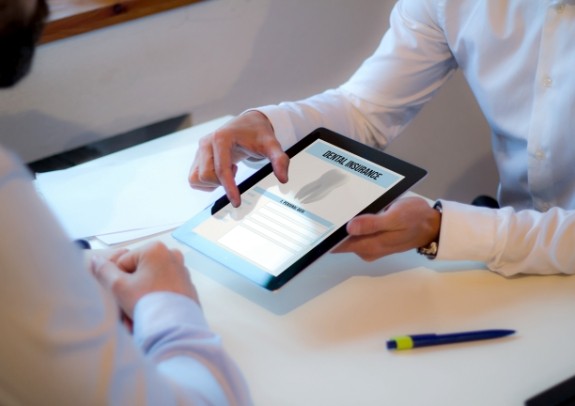 The benefits provided by your dental insurance plans will likely follow something along these lines:
Essential preventive services like checkups and cleanings are fully or mostly covered.
Basic restorative care typically receives around 70% to 80% coverage.
Extensive restorative care (which might include a denture or a crown) is usually around 50% to 60% coverage.
Elective procedures such as teeth whitening normally aren't covered at all.
There's no guarantee that this is the exact structure of your own dental plan. If you contact your insurance provider, they can give you more specific details.
We Offer In-Network Savings & Welcome Out-of-Network Provider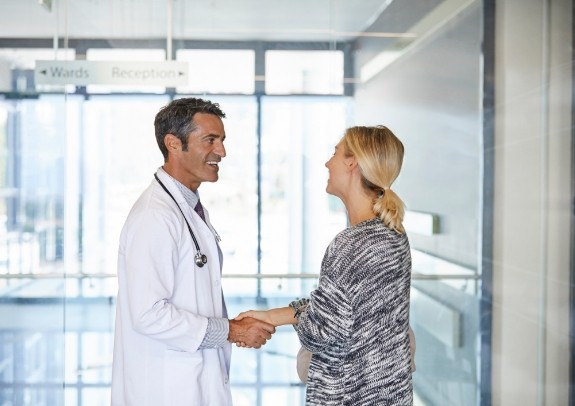 In-network providers are dental offices that have agreed to accept pre-negotiated rates for a wide range of dental services. This allows them to pass on savings to patients with in-network dental plans. We are in-network with a number of dental insurance companies, but out-of-network plans are still welcome at Parks Family Dental. No matter what plan you have, we will file the claims on your behalf and make sure you have all the information you need to maximize your savings.
Aetna
Ameritas
BlueCross BlueShield
Cigna
Delta Dental
United Concordia
United Healthcare
Don't see your plan? We take most dental insurance! Call us to learn more.