Gum Disease Treatment – Lincoln, NE
Protecting the Foundation of Your Pearly Whites
Gum disease – or periodontal disease, as dentists call it – is one of the most prevalent oral health issues in the United States. In fact, research indicates that more than half of adults in the U.S. currently struggle with some form of gum disease. Not only is periodontal disease the leading cause of tooth loss, but it has been linked to systemic health issues like type 2 diabetes, heart disease, and pregnancy complications. With the seriousness of this condition, it's no wonder that Dr. Wesley Parks and our team at Parks Family Dental do our utmost to stop gum disease in the early stages and even prevent it altogether. If you suspect you may need gum disease treatment from our Lincoln, NE dentist, please contact us.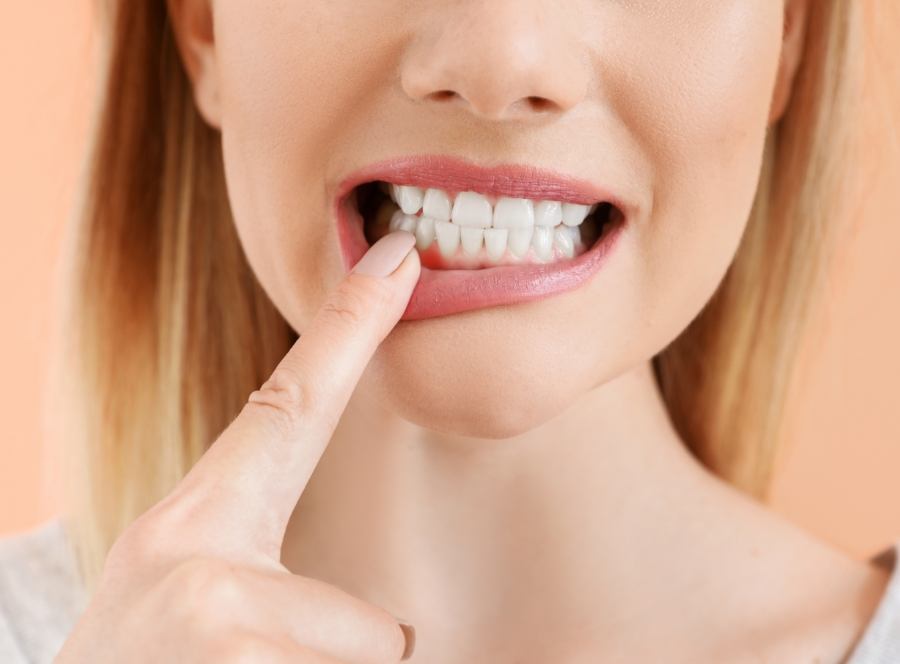 Why Choose Parks Family Dental for Gum Disease Treatment?
Caring Dentist with 20+ Years of Experience
Dental Insurance-Friendly Dental Office
Emphasis on Patient Education & Prevention
What Is Periodontal Disease?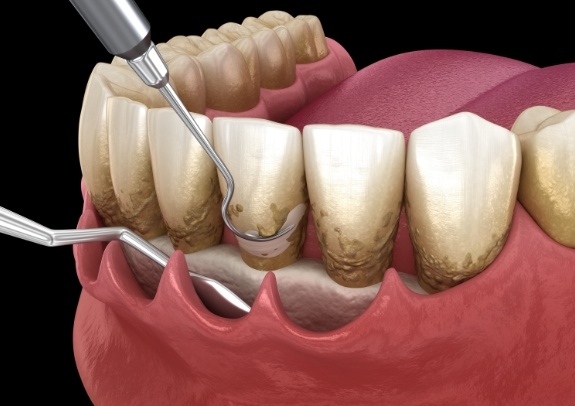 Periodontal disease develops when plaque and tartar accumulate on or below the gumline, causing the gum tissue to become irritated and inflamed. Without treatment, bacteria could weaken and eventually destroy the supportive bone structure that holds your teeth in place, leading to tooth loss.
The first stage of gum disease – gingivitis – can usually be reversed, but because the symptoms are so mild, many patients don't notice a problem until it's too late. Once gum disease progresses to the more advanced stage – periodontitis – it becomes a chronic condition that a patient will need to manage for the rest of their life.
Scaling & Root Planing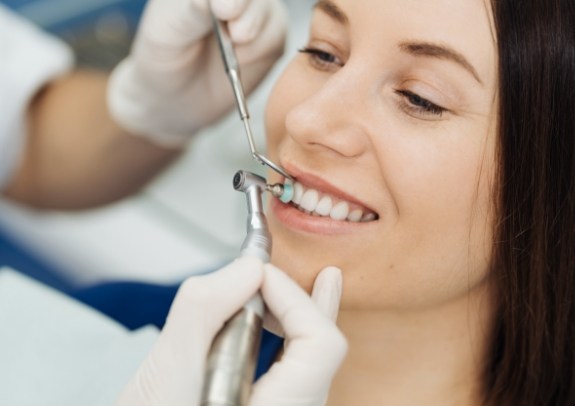 Also known as a dental deep cleaning, scaling and root planing is a two-step procedure designed to reduce the population of harmful bacteria in your mouth and minimize discomfort from gum disease symptoms. For scaling, we break up plaque and tartar deposits along and below the gumline with an ultrasonic cleaner. Then comes root planing, in which we gently smooth the roots of the teeth, making plaque less likely to gather on them in the future.