Dental Implants – Lincoln, NE
A Permanent Way to Rebuild Your Smile
These days, patients with missing teeth have more options than ever before to enjoy full smiles again. However, no tooth replacement comes close to the natural look and feel provided by dental implants. They recreate the root structure of teeth below the gums, enabling them to function exactly like real teeth while also lasting for 30+ years with the right care. Dr. Wesley Parks at Parks Family Dental works with a network of trusted dental implant specialists to ensure you receive the highest quality care every step of the way. Call us today to find out how dental implants from our Lincoln, NE dentist can complete your smile and transform your life!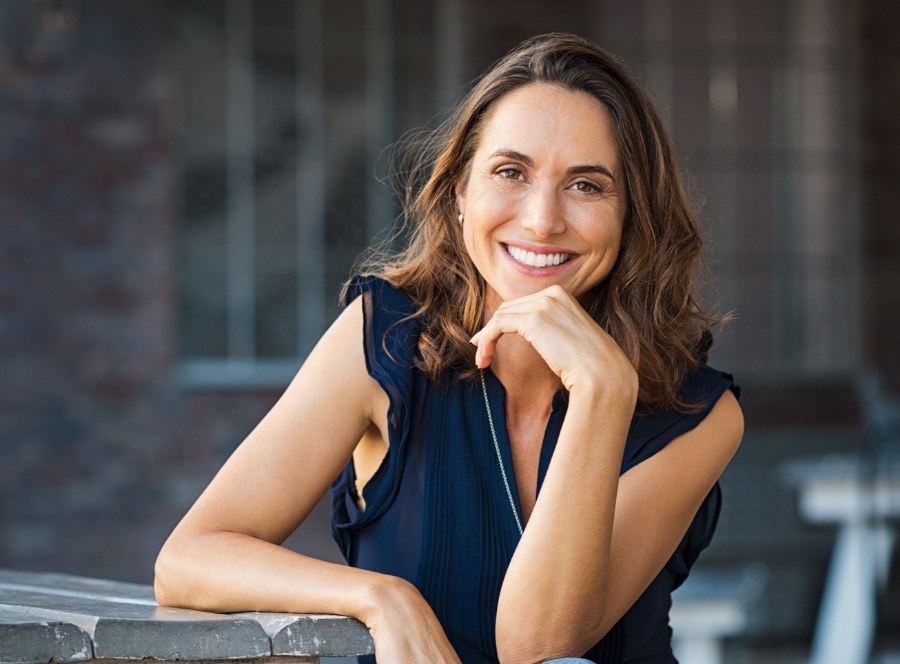 Why Choose Parks Family Dental for Dental Implants?
Partnered with the Best Dental Labs & Oral Surgeons in Lincoln
3D Scanning for Precise Dental Implant Treatment Planning
Reasonable Pricing with Zero Hidden Fees
What Are Dental Implants?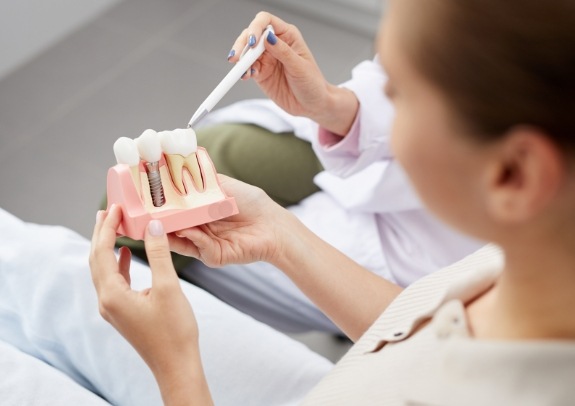 A dental implant is a small cylindrical post made from biocompatible materials, usually titanium or zirconia. After being surgically inserted into the jaw, the posts actually fuse with the surrounding bone in a months-long process called osseointegration. Not only does this stimulate blood flow to the jaw and prevent bone loss, but it also allows the implants to support a dental crown, bridge, or denture without the need for adhesives or altering your remaining teeth. Plus, this firm foundation allows dental implants to potentially last for several decades or even a lifetime.
The 4-Step Dental Implant Process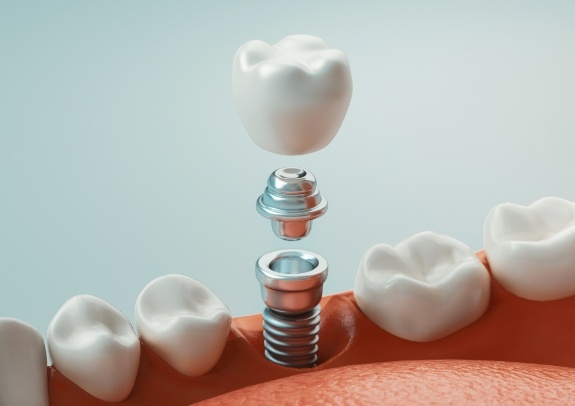 Every patient has a slightly different dental implant process, but you'll typically experience four basic steps:
Initial consultation – Dr. Parks will examine your mouth and discuss your smile goals to decide whether you're a good candidate for dental implants.
Dental implant surgery – We partner with experts across the Lincoln area for the surgical placement of the dental implants in your jaw.
Osseointegration & abutment placement – Over the next few months, the implant posts integrate with your jawbone. Then, metal attachments called abutments are secured on top of your implants.
Attaching your final restoration – Finally, we install your custom crown, bridge, or denture onto your abutments.
Benefits of Dental Implants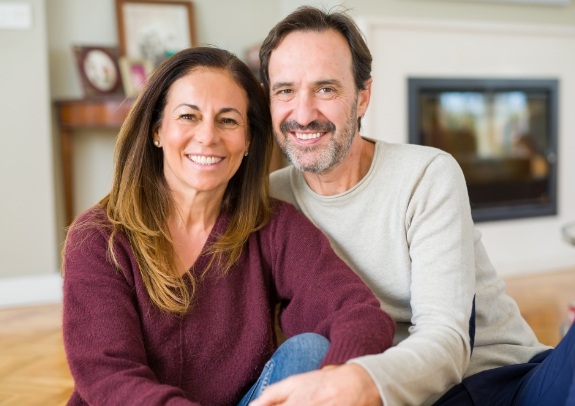 Thanks to their unique structure, dental implants boast many advantages over traditional tooth replacements, including:
Stability – Instead of sitting on top of the gums, dental implants are embedded in thick bone tissue. You won't have to worry about your teeth sliding around like you would with dentures.
Aesthetics – Your final restoration will be customized to match the way your natural teeth looked, ensuring onlookers cannot tell the difference.
Jawbone preservation – After a tooth is lost, that part of the jawbone loses stimulation and deteriorates, resulting in a sunken-in facial appearance that ages you. Dental implants strengthen the jawbone to keep you looking young.
Longevity – With very little maintenance, you can expect your dental implants to last for 30 years or longer.
Who Dental Implants Can Help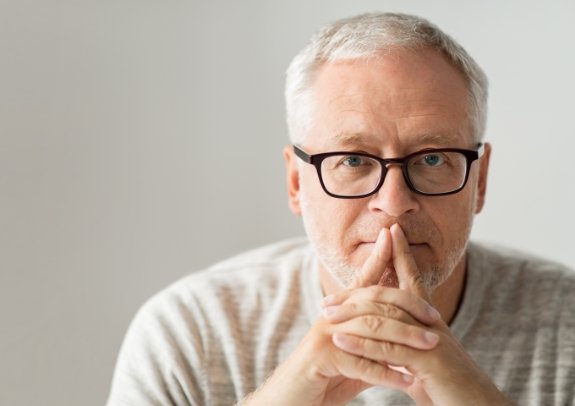 Chances are that no matter how many teeth have been lost, most generally healthy adults can benefit from dental implants. However, the best way to find out if dental implants are right for you is to schedule a consultation with Dr. Parks. He can devise a treatment plan based on your degree of tooth loss.
Missing One Tooth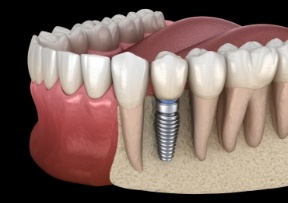 For a single missing tooth, an implant post is inserted vertically into the empty space, with a personalized dental crown secured on top. This solution seamlessly fills the gap without relying on your remaining teeth for support.
Missing Multiple Teeth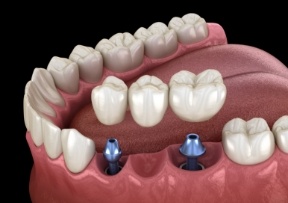 Three or more missing teeth in a row can be brought back by placing a dental implant at each end of the space and installing a dental bridge on top. Implant bridges can last twice as long as traditional ones, and they don't require any enamel to be removed from your natural teeth. For several missing teeth at various spots along an arch, a small number of implants can provide ample support for a partial denture.
Missing All Teeth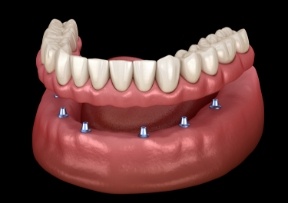 Dental implants can even support a full denture. In most cases, it only takes four to eight posts that are positioned strategically along the jaw. Implant dentures solve many of the common problems of regular dentures; they don't slip, they make chewing easy, they can be brushed and flossed like natural teeth, and they can last for decades to come.
Understanding the Cost of Dental Implants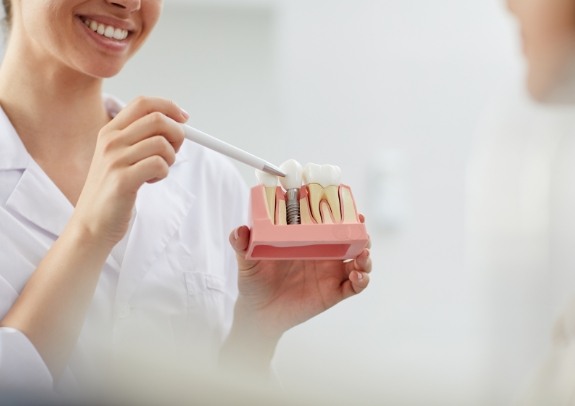 Because each patient has a completely unique treatment, there isn't a fixed amount that you can expect to pay for dental implants. We have to consider multiple factors, such as the number of teeth you're missing and whether you need any preparatory work before dental implant surgery. Our Parks Family Dental team can explain all of these factors to you and how they impact your total costs. We can also explore your financing options.