Teeth Whitening – Lincoln, NE
A Quick Way to Get a Brilliant Smile
Even if you take proper care of your teeth, they'll eventually become discolored over time. That's just a natural part of life! From worn tooth enamel to poor oral hygiene, there are many reasons why stains may develop. Luckily, we can help you enjoy a bright smile once again with professional teeth whitening in Lincoln. At Parks Family Dental, we offer multiple ways to whiten your grin and give you brilliant results. If you'd like to learn more about our services, continue reading or give our office a call today!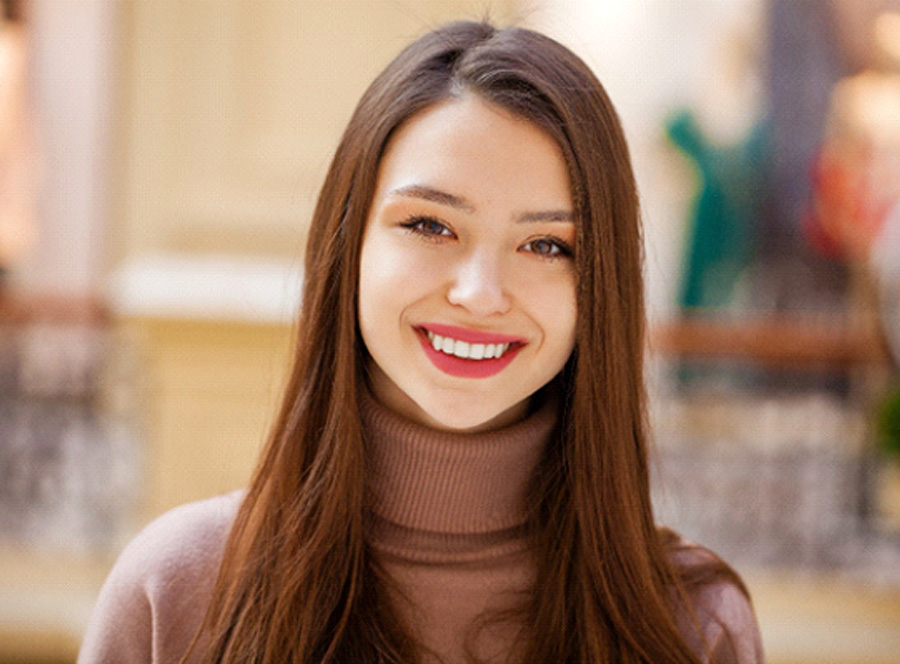 Who is a Good Candidate for Teeth Whitening?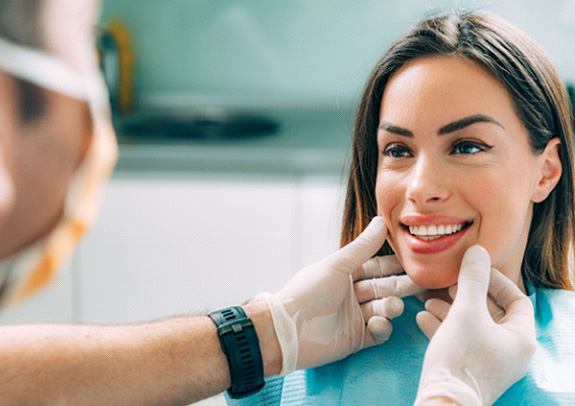 Truthfully, almost any adult who's unhappy with the color of their smile is a good candidate for professional teeth whitening in Lincoln. Of course, the only way to know for sure whether or not you're eligible is by attending a consultation with Dr. Parks. He'll perform an oral examination, review your medical history, and inquire about your goals to find out whether this cosmetic service is right for you.
If you have severe staining that doesn't respond well to teeth whitening, you may need to opt for another solution like veneers or dental bonding. It's also worth noting that your teeth and gums must be in good condition before you can move forward with whitening, meaning issues like decay, damage, or infection will need to be addressed right away.
How Does Teeth Whitening Work?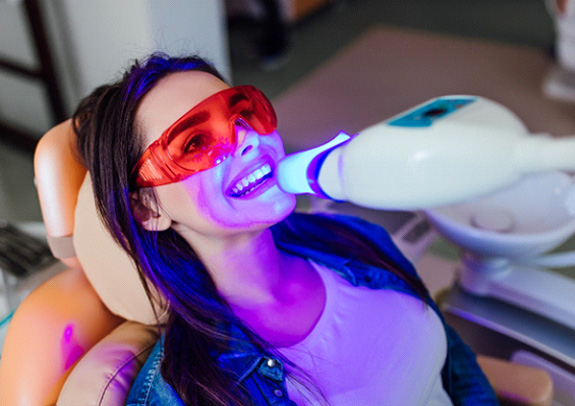 At Parks Family Dental, we'll explain your different teeth whitening options and help you choose one that's best for your needs. Let's take a closer look at each method:
Take-Home Teeth Whitening
Would you rather brighten your smile from the comfort of your home? You can do just that with our Ultradent™ Opalescence Go™ take-home whitening system! In just two weeks, you can enjoy the same stunning results you'd get with an in-office treatment. All you have to do is wear the custom trays and high-grade bleaching gel for a designated amount of time each day.
In-Office Teeth Whitening
If you want fast results, we can make your smile several shades brighter with Opalescence Boost. Using safe and effective materials, we can whiten your teeth and help you achieve your desired results in as little as one hour. This is an excellent option for patients needing treatment for an upcoming event (i.e., wedding, graduation, job interview, etc.).
Tips for Maintaining Your Brighter Smile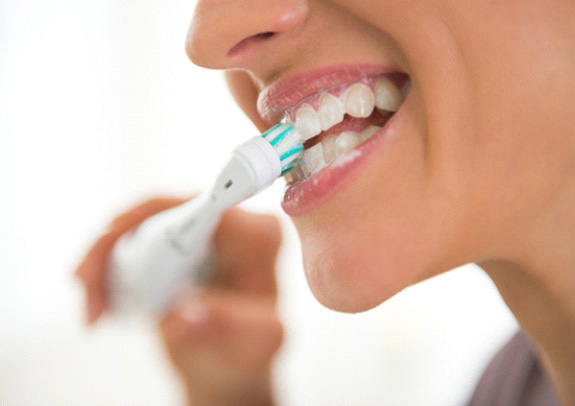 After investing in professional teeth whitening, you're going to want to do everything you can to preserve your beautiful results. Fortunately, you can help your bright smile last as long as possible by:
Reducing your intake of dark-colored beverages and food (i.e., coffee, tea, red wine, soy sauce, curry)
Practicing good oral hygiene (i.e., brushing twice a day, flossing daily, rinsing every day with an ADA-approved mouthwash)
Visiting your dentist regularly for checkups and cleanings
Avoiding poor dental habits (i.e., smoking, biting your fingernails, using your teeth as tools)
Asking about at-home touch-ups to maintain your results