Cosmetic Dental Bonding – Lincoln, NE
Say Goodbye to Minor Imperfections
Dental bonding in Lincoln is one of the most popular and easy-to-perform treatments available. At Parks Family Dental, our team can easily conceal the problem areas of your smile to give you a more refreshed and flawless appearance. There's no need to continue hiding or forgoing opportunities when you can easily improve the look of your smile in just one appointment. Call us today to schedule an appointment!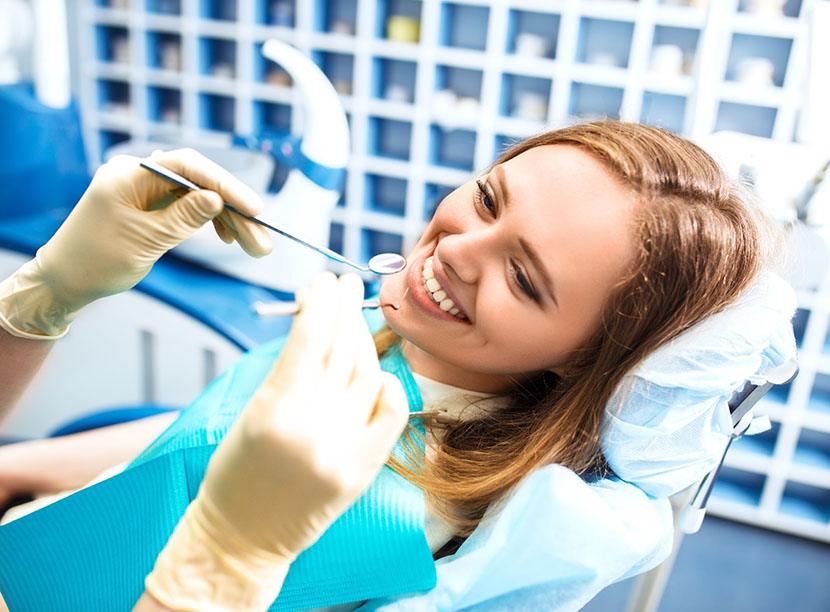 What is Dental Bonding?
Unlike veneers that require the removal of tooth enamel and multiple appointments, cosmetic dental bonding is a form of treatment that requires only one visit to our dental office. Using composite resin, the same material used in tooth-colored fillings, we can hide a variety of tooth flaws to create a more even and seamless appearance.
It is applied directly onto the tooth enamel to conceal any imperfections and produce beautiful, natural results.
Who is a Good Candidate for Dental Bonding?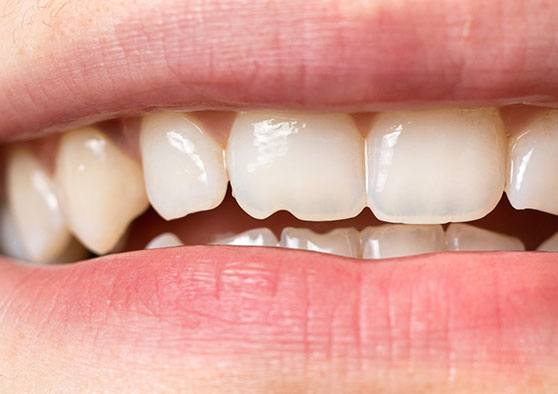 Most patients who struggle with minor flaws are considered good candidates for dental bonding; however, it is important that you undergo a scheduled consultation with our cosmetic dentist in Lincoln. This will include discussing your current oral and overall health to ensure there are no issues that should first be addressed (i.e., tooth decay, gum disease).
If you have any of the following problem areas, there is a good chance you'll be able to move forward with cosmetic dental bonding:
Chips
Cracks
Stains
Discoloration
Slightly fractured teeth
Irregularly shaped teeth
Minor gaps
The Dental Bonding Process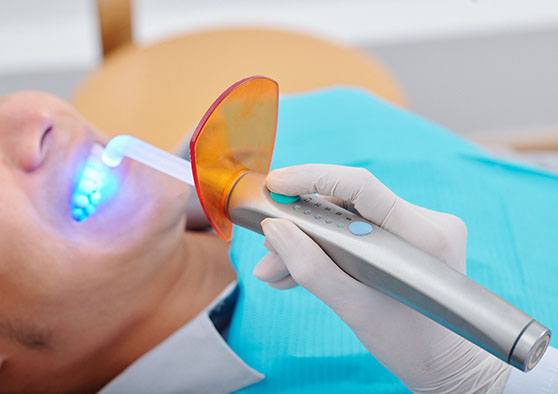 The cosmetic dental bonding process begins with a thorough consultation that will determine if you are a candidate for treatment. If cleared, we will start by cleaning your teeth and lightly roughening the areas requiring treatment. This will allow the resin to adhere to the tooth enamel.
After matching the shade of the resin to your natural tooth enamel color, we will apply it directly onto the tooth's surface and begin to shape and sculpt it into place. Using a curing light to harden the resin, we will make any final adjustments before giving your teeth a final polish.
The Benefits of Dental Bonding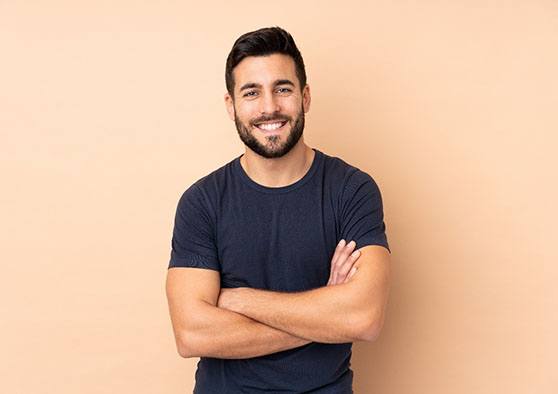 When it comes to choosing cosmetic dental bonding to improve the look of your smile, you'll find there are many great benefits, some of which include:
A faster way to achieve results because there is only one appointment required
A conservative solution that allows for effective concealing of your tooth flaws
Results that can last a decade or more with proper care
A virtually painless process that requires little-to-no recovery
Keeping more of your natural tooth structure
A cost-effective solution